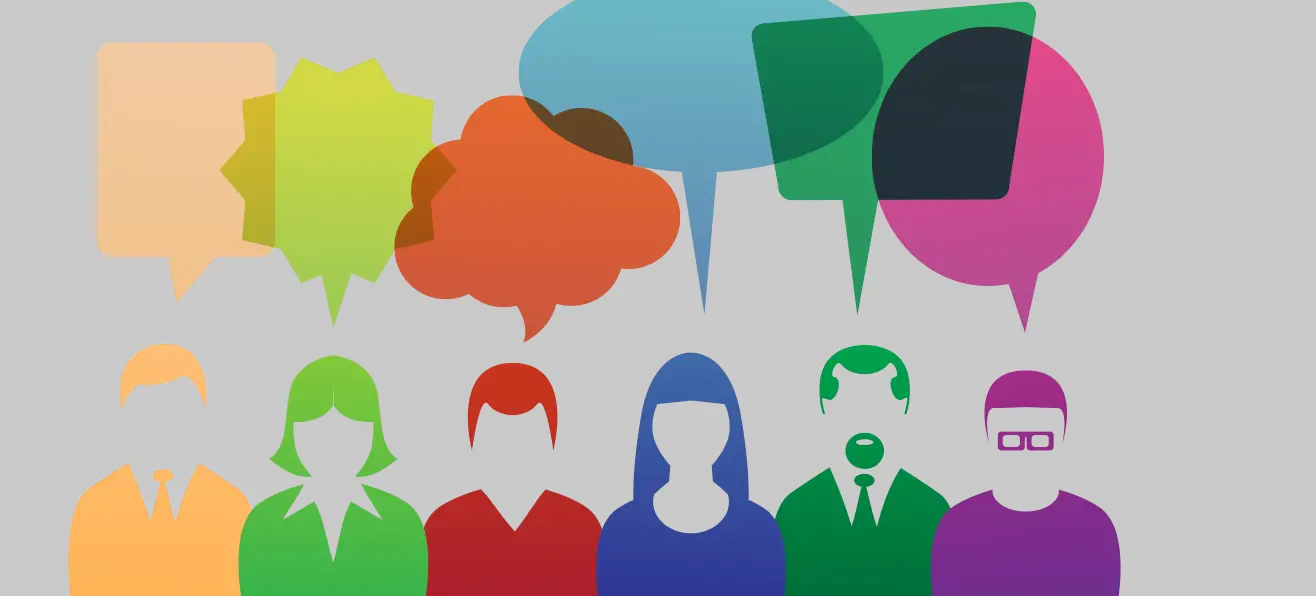 ESL Speaking Activities for University Students
I've been teaching in South Korean universities for the past nine years or so, which means I have plenty of ESL speaking activities for university students up my sleeve.
Students here are totally burnt out from high-school studying hell, so by the time they get to university, they often aren't that motivated to study English. This is especially the case if you teach mandatory freshman English classes.
However, by using some of these ESL speaking activities, you'll be able to make your classes awesome and your students happy, participating and enjoying using English as well as improving their skills.
Top 5 ESL Speaking Activities
Here are some of my favourite English speaking games and activities that you can try out in your classes:
I'm kind of obsessed with having my students do surveys in my ESL classes. They're extremely student-centred, encourage follow-up questions and also hit all four skills (speaking, writing, listening, speaking). They're great for sleepy students too since students have to get up out of their seats and move around the classroom.
Task-based projects don't have to be a massive undertaking and they can actually be quite simple things that you do within a lesson. The key is that students are figuring out, or creating something for themselves.
However, every month or so, I like to set-up a task that lasts an entire class period (1.5 hours) and culminates in a little presentation of some kind.
Although students sometimes don't love them, I'm all about having them do a presentation once during the semester. It's a nice chance for them to share a little bit about themselves and whatever they're interested in (I make them really open-ended), plus it's a nice break from me being at the front of the classroom.
Check out this post about a really successful current events presentation project that I did in my classes recently.
This is one of those classic ESL speaking activities for university students. It's challenging, but with some scaffolding and pair-work, can be completed. Dictogloss is also an excellent choice because it hits all four skills within a single activity. The holy grail!
I really enjoy playing board games, so I make my students play them too! I most often design my own as a way to review for a midterm or final exam speaking test. They're really, really easy to make and once you get a bit of practice, you can do it in less than 10 minutes.
You can also see this video where I talk about using board games in my ESL classes:
ESL Speaking Activities for Adults
Did you like these ESL speaking activities for university students? Then you'll probably love this book:
39 No-Prep/Low-Prep ESL Speaking Activities for Teenagers and Adults. The Ebook is available now on Amazon now for only $0.99. Click the link below to buy it now. It's lesson planning made easy, guaranteed.
No-Prep/Low-Prep ESL Speaking Activities on Amazon
Have your Say!
What are some of your go-to activities for university students? Leave a comment below and let us know what you think