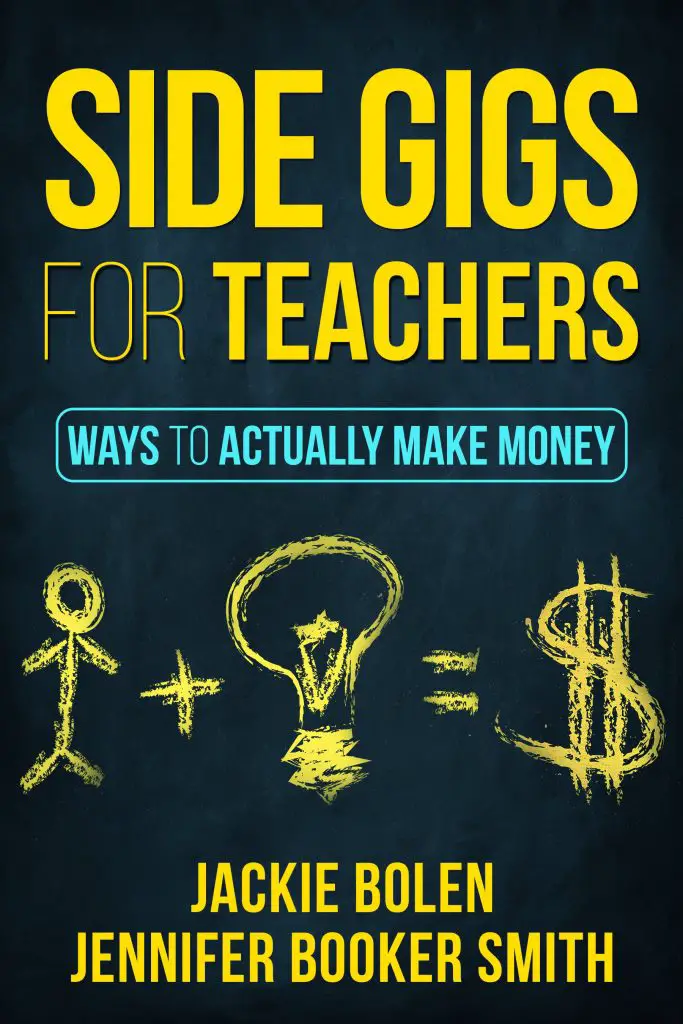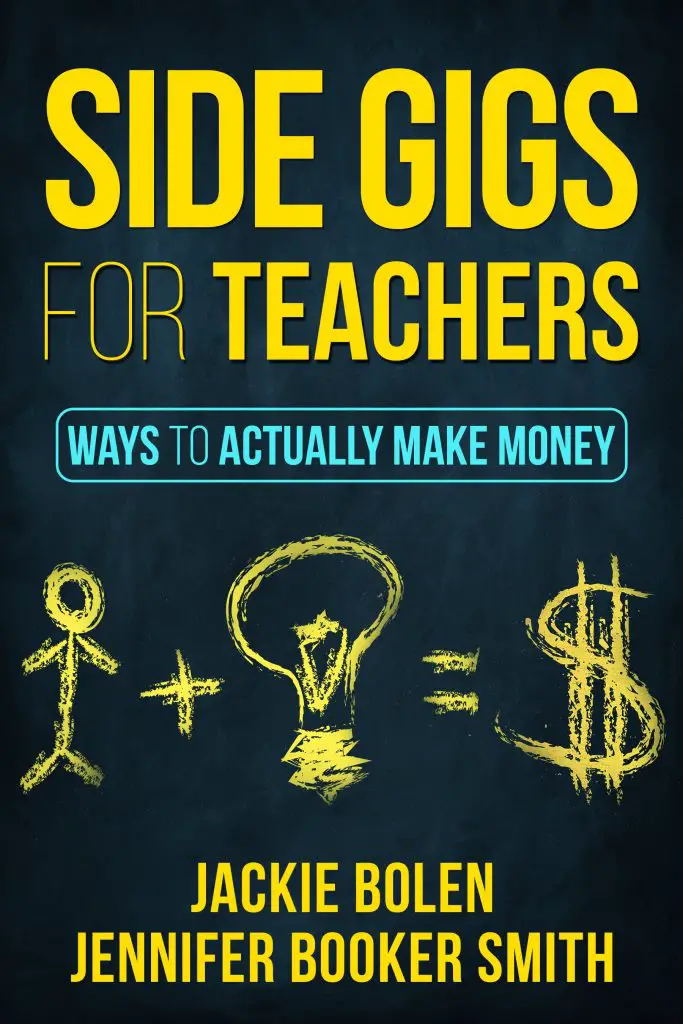 Side Gigs: The New Job Security
Are you ready to change your life by starting some side gigs? Then you'll need to check out this book, "Side Gigs for Teachers: Ways to Actually Make Money." You will learn how to make money in your spare time with practical, simple ideas. The good news is that just about anybody, especially teachers can do them.
An additional income stream that you control, apart from your day job is the new job security.
Don't live in fear anymore about losing your teaching job. Or, about getting laid off. There is most definitely a better way which puts you in control of your own destiny. A little hustle and hard work now can result in some serious financial success later.
There are a number of books out there which focus on building your side hustle. However, none of them are specifically focused on teachers. We've considered the skills teachers have, and come up with the best side gigs ideas for you.
Active, and Passive Income Streams
All about Active Income Streams
The first part of the book is all about active income streams. This means that for each hour of work, you get one hour of pay. If you needed money yesterday, then this is the option you should consider. Or, if you're worried about how to pay your phone bill next month, this consider getting your active income thing going on.
You can read all about transcription, online tutoring, officiating at weddings and 11 more equally awesome ideas. You're sure to find one that will work for you. We guarantee that you'll read at least one of them and think, "I can do that!"
All about Passive Income Streams
Passive income is where you do a lot of hard work up-front, but you can potentially earn money for years to come, with no additional work. It's passive income magic, to say the least and if you don't need the money immediately, it's the best way to secure your financial future.
Some of the passive income streams talked about in detail include self-publishing on Amazon, building niche affiliate websites, setting up online courses, and four more equally good ideas.
About the Authors
Jackie Bolen and Jennifer Booker Smith met years ago while teaching English in South Korea. Since then, they've collaborated on more than 20 books for teachers of various kinds.
Jackie has since moved back to Canada, while Jennifer travels the world and can be found in a different country what seems like every month or two. Both of them are making a living off of the various side gigs they're developed over the years. Jackie is a dedicated dividend stock investor, and niche site builder, while Jennifer is the guru of all things Teachers Pay Teachers and Pinterest.
The best part about the book is that you can learn from their mistakes. Heed their advice and you'll be way further down the road than they were when they first started out.
Where to Buy Side Gigs for Teachers
Price Disclaimer
If you're ready to change your life, then you're ready to get your copy of Side Gigs for Teachers: Ways to Actually Make Money. It'll be the best few bucks you spend all year because it has the potential to turn into thousands.
You can find the book on Amazon, in both print and digital formats. The (cheaper) digital one can be read on any device (smartphone, tablet, Mac, or PC) by downloading the free Kindle reading app. Get your copy today, and get on the fast track to financial freedom.