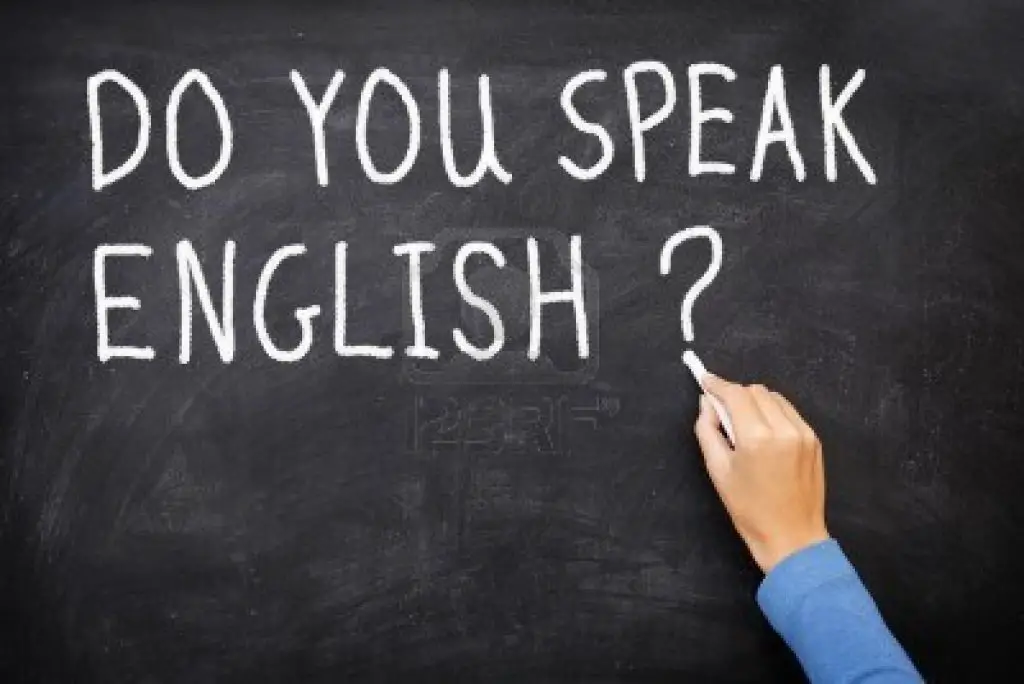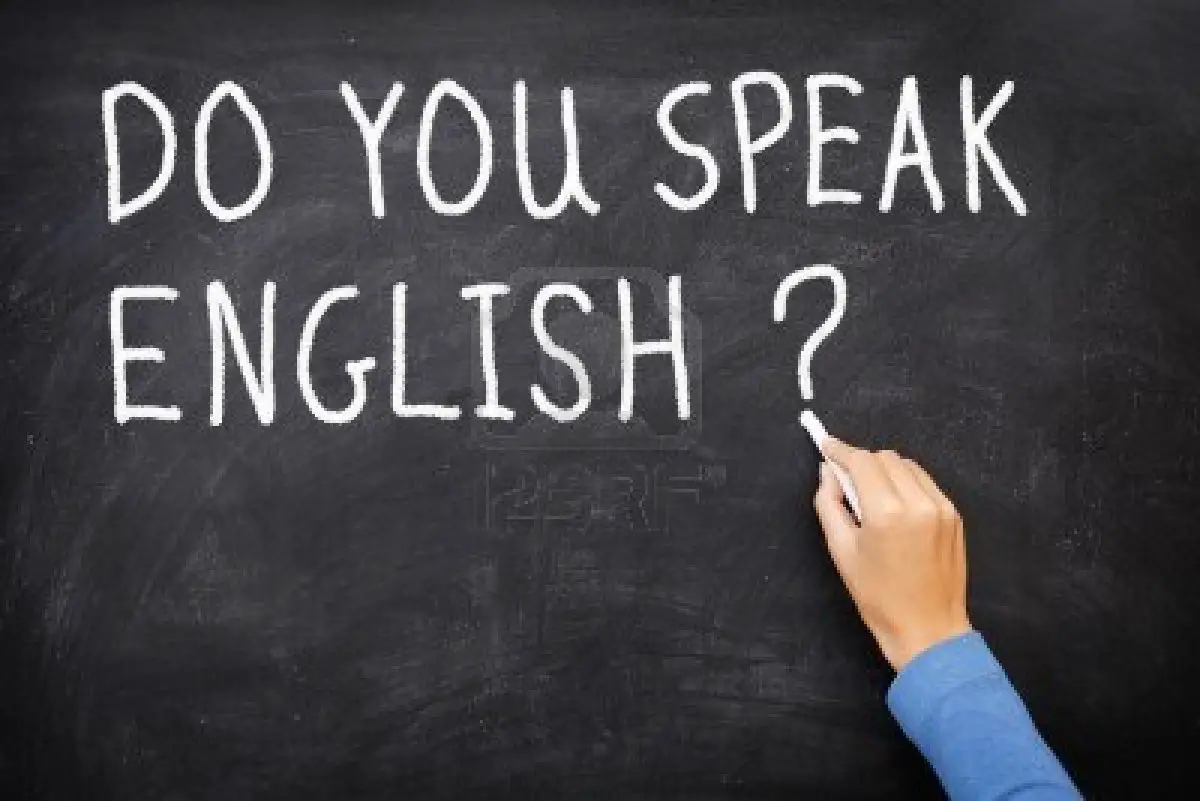 So you want to speak English better? Then it's good that you found your way to this blog post! We're going to give you one of our top tips for speaking English better through using YouTube. YouTube is an amazing resource with a ton of free, awesome stuff.
You'd be crazy not to take advantage of it to help you learn English. Keep on reading for some tips for how to do this, as well as our favourite YouTube English teachers to check out.
Speak English Better by Learning on YouTube
If you want to learn to speak English better, then you need to seriously consider watching YouTube! It's a wealth of free resources to help you speak English more fluently. But the key is to not waste your time.
I'm sure you've had that experience before-you head over to YouTube to "learn English" and then end up watching two hours of cat or dog videos. It's easy to do! Even though those videos are really cute, they're also a waste of time.
If you want to speak English better through using YouTube, you'll need to pay attention to these tips. Are you ready? Let's go!
A Few Tips for Learning English on YouTube
Here are a few tips to have the best experience:
It's usually better to follow a set of lessons than just random ones. You can do this by finding a "channel." The best teachers on these channels start with easier lessons before moving on to harder ones.
If the teacher tells you, "Repeat after me," then do it! This is how you'll get better at speaking.
Most importantly, take what you learn in the video and use it in real life. This will help you not to forget what you've learned.
You can slow the video down to half or quarter speed. However, at half speed, the speech is slightly distorted (sounds a bit strange). I wouldn't recommend quarter speed, unless you are really trying to hear every letter.
Related: IELTS Speaking Exam Top 5 Tips
The Best YouTube Channels for English Learners
Some of the best YouTube channels for learning English are:
1. Espresso English – They have over 100,000 subscribers!
2. English Lesson 4 U – More than 1 million subscribers, a huge number of teachers and many videos.
3. Real English – They do interviews with real people on the street and then subtitle them in English. It's an excellent way to see how English is used in the real world.
4. Jennifer ESL – More than 400,000 subscribers and 400+ videos. They cover a huge range of topics.
5. Go Natural English – Over 250,000 subscribers get language usage tips as well as cultural lessons. New videos are posted frequently.
Related: English Speaking Tip: Learn How to Open a Conversation
One Example Lesson From Espresso English
71 Ways to Practice Speaking English
Did you like this tip about using YouTube to speak English better? It's straight from this book on Amazon, 71 Ways to Practice Speaking English: Tips for ESL/EFL Learners. 
You'll see this tip about using YouTube, as well as 70 more tips to get you speaking English more fluently in no time. The authors, Jackie Bolen and Jennifer Booker Smith have over 30 years of experience teaching ESL/EFL learners just like yourself!
Head on over to Amazon to get your copy of 71 Ways to Practice Speaking English: Tips for ESL/EFL Learners. But, only if you want to improve your English speaking ability in a big way!

How to Learn English with YouTube
Find out more by watching this short video below:
Have your Say about Speaking Tips for English Learners
Do you have any tips or tricks for how to improve your English speaking ability? Leave a comment below and let us know what you think.
Also be sure to give this article a share on Pinterest, Twitter or Facebook. It'll help other English learners, like yourself find this useful resource.
Last update on 2019-05-21 / Affiliate links / Images from Amazon Product Advertising API