If you're looking for examples of herbivores, then you're in the right place! We have a list of the most common plant-eating animals, along with pictures to help you learn them. Keep on reading for all the details that you need to know about herbivorous animals.
What is a Herbivore?
Herbivores are a type of animal that has evolved to consume a diet consisting mainly of plants, such as leaves, fruits, vegetables, grasses, and other plant materials. They have specialized digestive systems that allow them to extract nutrients from plant matter efficiently.
Unlike carnivores (meat-eaters) or omnivores (eaters of both plants and animals), they rely on plant-based food sources for their energy and sustenance. Some well-known examples of plant-eaters include cows, deer, rabbits, elephants, and certain species of insects like butterflies and grasshoppers.
Examples of Herbivores List
Check out this list of common herbivorous animals.
antelope
beaver
bison
camel
caterpillar
cow
deer
donkey
elephant (check out this list of big animals)
giraffe
goat
gorilla
guinea pig
hippopotamus
horse
kangaroo
koala
manatee
mouse
panda
parrot
rabbit
rhinoceros
squirrel
termite
yak
zebra
Herbivorous Animals With Pictures
Take a look at these pictures of herbivore examples.
antelope

beaver

bison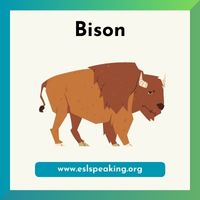 camel
caterpillar
cow
deer
donkey
elephant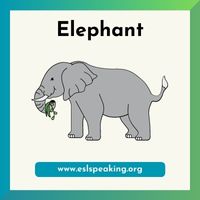 giraffe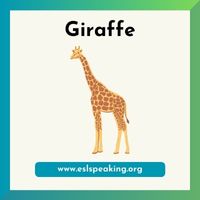 goat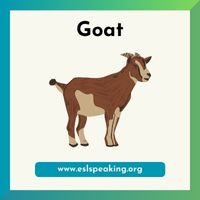 gorilla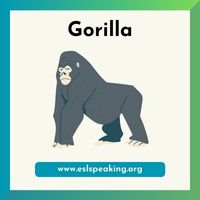 guinea pig
hippopotamus
horse
kangaroo
koala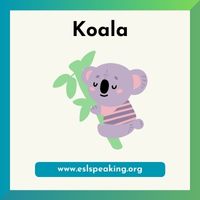 manatee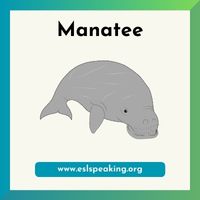 mouse
panda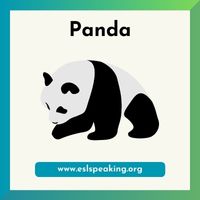 parrot
rabbit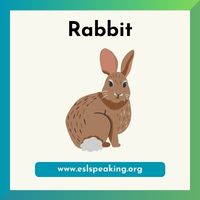 rhinoceros
squirrel
termite
yak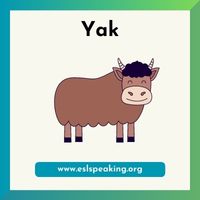 zebra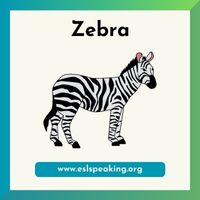 Examples of Herbivores Chart
Check out this chart with some common examples of herbivores that you can see in the world around you, or on nature programs on TV.
FAQs About Herbivores
There are a number of common questions that people have about these plant-eaters. Here are the answers to some of the most popular ones.
What is the opposite of a herbivore?
The opposite of a herbivore is a carnivore, which primarily eats other animals.
Do herbivorous animals eat any animal products?
While most herbivorous animals stick to a plant-based diet, some may incidentally consume small insects or other animal products while feeding on plants.
Why are herbivores essential in ecosystems?
Herbivores play a crucial role in maintaining the balance of ecosystems by controlling plant populations and providing food for predators.
What are some examples of herbivores?
Examples of herbivores include cows, horses, deer, rabbits, elephants, giraffes, and many species of insects like butterflies and caterpillars.
How do herbivores avoid being eaten by predators?
Herbivores often use various defense mechanisms, such as camouflage, speed, or living in groups, to protect themselves from predators.
Are all herbivores large animals?
No, herbivores can range in size from tiny insects to large mammals, and they exist in various ecosystems worldwide.
Can herbivorous animals be harmful to plants?
In some cases, herbivorous animals can cause damage to plants by overfeeding or by targeting specific plant species excessively.
Are humans considered to be plant-eaters?
Humans are classified as omnivores because they have the ability to consume both plants and animal products in their diet.
Learn More English Vocabulary
Now that you've mastered this list of herbivores, it's time to turn your attention to other areas. Here are a few suggestions:
Herbivorous Animals Guessing Game
Try out this fun guessing game to see how much you've learned!
Plant Eating Animals: Join the Conversation
Do you have any herbivore animals that you'd like us to add to the list? Leave a comment and let us know. We'd love to hear from you!