If you want to learn the positive personality traits and characteristics, you're in the right place. Keep on reading for this list of the good human traits!
Positive Personality Traits in English
Take a look at this list of some of the most common positive personality traits.
charming
clever
compassionate
confident
cultured
dependable
determined
fearless
happy
hopeful
independent
keen
loving
loyal
patient
precise
sociable
trustworthy
understanding
vibrant
Want to see the bad stuff? Have a look right here: Negative personality traits.
Good Character Traits List, With Pictures
Check out this list of good human traits.
charming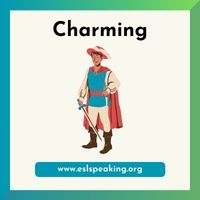 clever
compassionate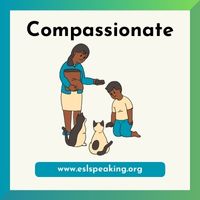 confident
cultured
dependable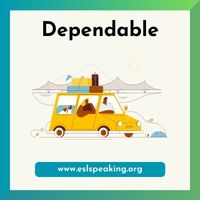 determined
fearless
happy
hopeful
independent
keen
loving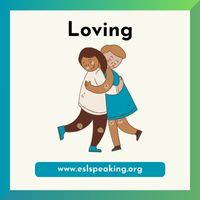 loyal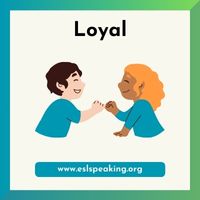 patient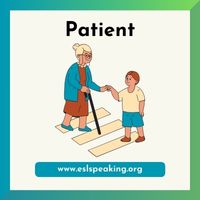 precise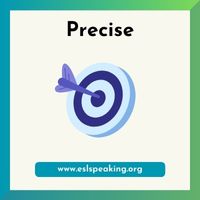 sociable
trustworthy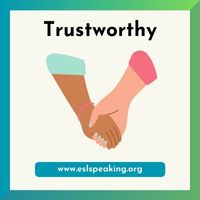 understanding
vibrant
Positive Personality Words in English Chart
Check out this chart with the positive human characteristics.
Personality Types (Positive) FAQs
There are a number of common questions that people have about good human traits and characteristics. Here are the answers to some of the most popular ones.
What is empathy?
Empathy is the ability to understand and share the feelings of others.
What does it mean to be resilient?
Resilience is the capacity to bounce back from adversity and overcome challenges.
What is optimism?
Optimism is a positive outlook on life, expecting the best outcomes in various situations.
What does it mean to be compassionate?
Compassion involves showing kindness and empathy toward others who are suffering or in need.
What is integrity?
Integrity is the quality of being honest, ethical, and having strong moral principles.
What does it mean to be patient?
Patience is the ability to endure difficult situations or delays without becoming frustrated.
What is humility?
Humility is the quality of being modest, unpretentious, and acknowledging one's limitations.
What does it mean to be adaptable?
Adaptability is the capacity to adjust to new circumstances and changes with ease.
What is self-confidence?
Self-confidence is a belief in one's abilities and a positive self-assessment.
What does it mean to be open-minded?
Being open-minded involves being receptive to new ideas, perspectives, and experiences.
What is perseverance?
Perseverance is the determination to continue working towards a goal despite obstacles or setbacks.
What does it mean to be kind-hearted?
Kind-heartedness refers to having a gentle, caring, and benevolent nature.
What is the significance of gratitude?
Gratitude is the practice of acknowledging and appreciating the positive aspects of life.
What does it mean to be trustworthy?
Trustworthiness is the quality of being reliable, honest, and dependable.
What is the importance of a positive attitude?
A positive attitude can lead to greater happiness, resilience, and better relationships with others.
Learn More English Vocabulary
Now that you've mastered these character traits, it's time to turn your attention to other areas. Here are a few suggestions for getting started:
Good Character Traits: Join the Conversation
Do you have any positive traits that you'd like us to add to the list? Leave a comment and let us know. We'd love to hear from you!