If you want to learn the English color names, you're in the right place! We have a basic colors list, along with pictures to help you learn them quickly and easily.
Color Names in English List
Let's get into the list of common colors in English. If you want to see pictures, scroll down to the next section.
beige
black
blue violet
blue
brown
crimson
cyan
gold
gray
green
indigo
khaki
lavender
lime green
magenta
maroon
navy blue
olive
orange
pink
plum
purple
red
salmon
silver
sky blue
teal
violet
white
yellow
Color List Names (with Pictures)
Have a look at these color names in English.
beige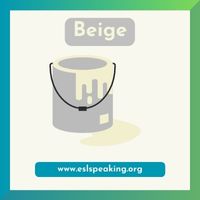 black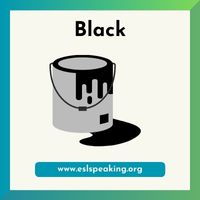 blue violet
blue
brown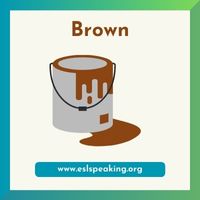 crimson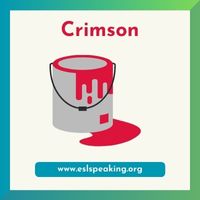 cyan
gold
gray
green
indigo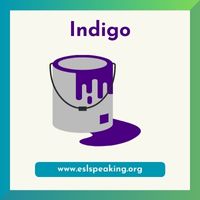 khaki
lavender
lime green
magenta
maroon
navy blue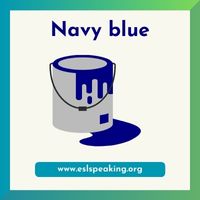 olive
orange
pink
plum
purple
red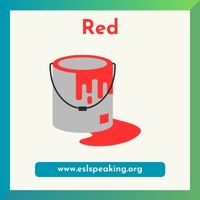 salmon
silver
sky blue
teal
violet
white
yellow
If you're a teacher, you may want to check this article out: ESL Color Games and Activities.
Colour Names Chart
Check out this chart with the common colors in English.
Learn More English Vocabulary
Now that you've mastered this, it's time to turn your attention to something else. Here are a few places to get started:
English Colors FAQs
There are a number of common questions that people have about the common color names in English. Here are the answers to some of the most popular ones.
What is red?
Red is a bright, warm color often associated with love and passion.
What is blue?
Blue is a calming, cool color often associated with the sky and the ocean.
What is yellow?
Yellow is a bright, cheerful color often associated with sunshine and happiness.
What is green?
Green is a natural color often associated with plants and growth.
What is orange?
Orange is a vibrant, warm color often associated with energy and enthusiasm.
What is purple?
Purple is a rich, royal color often associated with luxury and creativity.
What is pink?
Pink is a delicate, soft color often associated with femininity and sweetness.
What is black?
Black is a dark color often associated with mystery and elegance.
What is white?
White is a pure, light color often associated with purity and cleanliness.
What is brown?
Brown is a warm color often associated with earthiness and nature.
Color Guessing Game
Color Names: Join the Conversation
Do you have any questions about the color names in English? Let us know and we'll do our best to answer it! We'd love to hear from you.