If you want to learn the different types of vegetables, in English, then you're in the right place! Check out the list of the different kinds of veggies.
List of the Different Types of Vegetables
Have a look at these vegetable names, in English. Scroll down to the next section to see all of the pictures.
asparagus
bamboo shoot
beetroot
broccoli
cabbage
carrot
cauliflower
celery
corn
cucumber
eggplant
garlic
green beans
kale
leek
lettuce
lotus root
mushrooms
olive
onion
parsnip
peas
pepper
potato
radish
red onion
spinach
sprouts
sweet potato
zucchini
Types of Vegetables (with Pictures)
Have a look at the various kinds of vegetables, along with pictures.
asparagus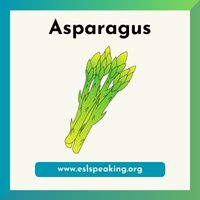 bamboo shoot
beetroot
broccoli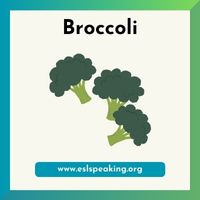 cabbage
carrot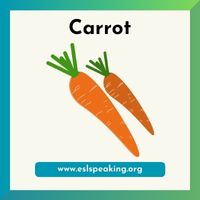 cauliflower
celery
corn
cucumber
eggplant
garlic
green beans
kale
leek
lettuce
lotus root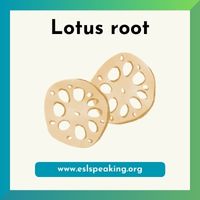 mushroom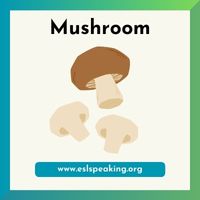 olive
onion
parsnip
peas
pepper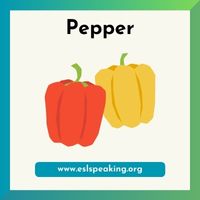 potato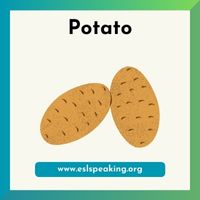 radish
red onion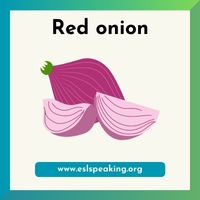 spinach
sprouts
sweet potato
zucchini
Different Veggies in English Chart
Take a look at the various kinds of veggies, along with pictures in this chart.
Vegetable Names FAQs
There are a number of common questions that people have about the names of vegetables in English. Here are the answers to some of the most popular ones.
What is a carrot?
A carrot is a long, orange root vegetable.
What is broccoli?
Broccoli is a green vegetable with tightly packed, edible florets.
What is spinach?
Spinach is a leafy green vegetable rich in iron and nutrients.
What is a tomato?
A tomato is a red, juicy fruit often used as a vegetable in cooking.
What is a cucumber?
A cucumber is a long, green, and refreshing vegetable with seeds.
What is a bell pepper?
A bell pepper is a colorful, sweet vegetable with a hollow core.
What is a potato?
A potato is a starchy tuber vegetable available in various varieties.
What is a zucchini?
A zucchini is a green, elongated vegetable, also known as a courgette.
What is an eggplant?
An eggplant is a purple or blackish fruit often used as a vegetable in cooking.
What is lettuce?
Lettuce is a leafy vegetable commonly used in salads.
Learn More English Vocabulary
Now that you've mastered the different veggies, in English, it's time to turn your attention to other things. Check these ones out:
Vegetable Guessing Game in English
Different Types of Vegetables in English: Join the Conversation
Do you have any kind of vegetables that you'd like us to add to the list? Leave a comment and let us know. We'd love to hear from you!